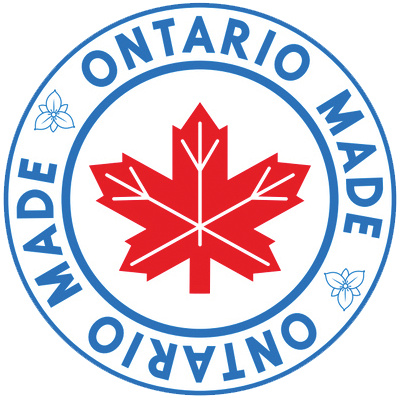 Made in Toronto, Canada
40 Years of High Quality Medical Packaging and Sterilization Products
GS Medical Packaging Inc. has been a leader in the medical packaging and sterilization product industry for over 40 years.
Our head office operations and manufacturing is located in Etobicoke, Ontario.
As a Canadian based company, we service clients across North America, Europe, Africa and Asia.
With ISO 9001:2008 and ISO 13485 certifications and our compliance to EN 868/ISO 11607 standards, we have gained a solid reputation for meeting the stringent requirements and specific needs of our clients.
Welcome to GS Medical Packaging
The Leader in Infection Control Products
In medical supplies and sterilization packaging, innovation definitely leads the industry. Because we have our own labs and seasoned product research teams, our ability to see and anticipate needs in the market and answer them with the necessary products is unparalleled.
No expense is spared in the way we build and maintain each medical packaging laboratory – over 40 years has taught us that only state-of-the-art equipment can deliver innovative products that make a difference. It is our cost of doing business, and becomes your intrinsic benefit as our customer.
Other providers might believe that necessities such as multi-parameter ink sterilization pouches are somehow cutting edge – but for us, that is simply the way we have been creating products for decades.
VARIETY OF STERILIZATION PRODUCTS
To answer all of the many needs you may be facing to satisfy your client base, we offer a variety of products. We are proud to have developed two in-house brands that for many customers, will answer all of their needs. However, if you find you require something more specific to your own specifications, we also offer private labeling in North America. The leading technology that enables our lab to answer specific needs with laser-like efficiency is also a great way to reduce your costs – it costs us less to develop better products for you, a savings we are happy to pass along. You save more, because we work harder. Smarter. Longer.
If you are still unsure of your next best steps forward, contact us to speak with one of our in-house experts: allow us to put our experience to work for you!